The head of the British Army has outlined his plan to foster "a culture of inclusivity" that will appeal to all members of society.
General Sir Nick Carter, Chief of the General Staff, revealed his latest direction for the Army which he is calling "Maximising Talent". 
He discussed the details at a Women in Defence UK conference at which he explained how he wants the organisation to become a more diverse and inclusive employer.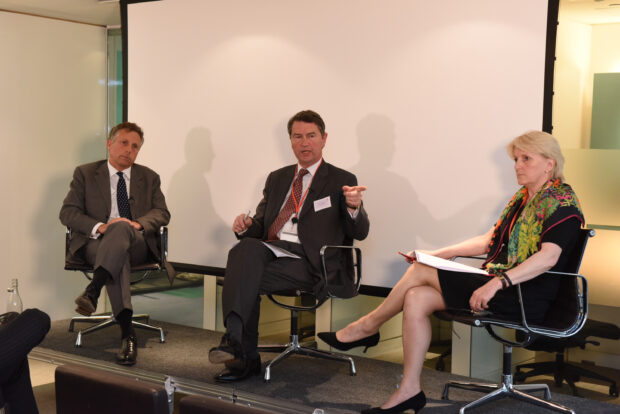 General Carter spoke about the changing character of conflict and the important role women play in the Armed Forces. It is his intention, during his time in the role, to steer the Army towards becoming a "modern, forward-looking employer, which will have no difficulty in recruiting from the broadest possible talent base".
Speaking at the conference, General Sir Nick Carter said: 
Maximising talent is not just about women or gender or, for that matter, ethnic minorities. It's actually about giving everybody the opportunity to maximise their potential. And that means it's about culture, about career structure, but fundamentally it's about an Army that gets the best possible deal out of all of the people it would like to employ.

It means we've perhaps got to have a slightly more open-minded approach to how we employ people. It means we've got to think hard, I think, about the balance between full and part time service, which may mean that legislation has to be revisited. It's also about having a culture of inclusivity, and that's important, which gets to the heart of the way in which we need to, perhaps, recondition people in leadership terms as well.

 

We operate now in a much more complex environment than we've ever done before. And, whilst the nature of conflict stays the same, the character of conflict is evolving very rapidly. It's now one that is dominated by the information environment in a way it's never been dealt with before, and that means that all range of different talents is going to be needed.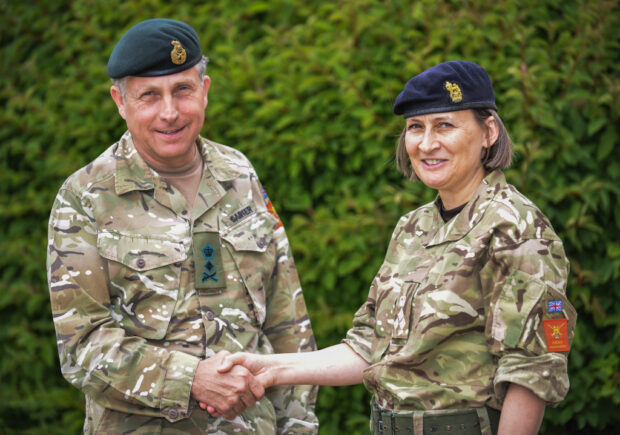 It is 23 years since the Army opened up many of its roles to women and General Carter added that it was time to reconsider whether women could now also be employed in close ground combat roles. He continued: 
We are now looking hard at whether we should open all roles up to women.

 

And, I suspect that once we are confident the physiological demands of a full career are achievable then we will probably provide some really quite pro-active advice to those who've got to make these decisions.

 

Things will have to change. First and foremost, the career structure will need to become more flexible, address our culture, so that it is genuinely an inclusive culture that does not discriminate against anybody.

 

I'm confident that when we launch our new code of leadership on the 3rd of September, that the message about unlocking potential, adopting more of a values-based approach to leadership, about really understanding the people you lead, and understanding that it's a two-way process between those that lead and those that are led; we will be able to drive through the sort of change that will make us into a very modern, forward-looking employer, which will have absolutely no difficulty in recruiting from the broadest possible talent base.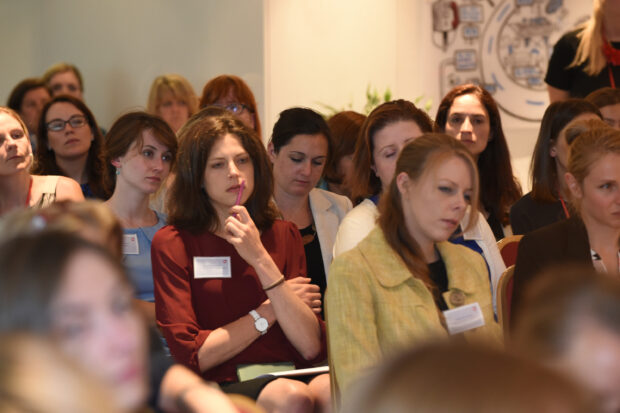 Women in Defence UK is a LinkedIn-based network of women who work in UK Defence in both the public sector and industry.
Follow us on Twitter and don't forget to sign up for email alerts.