Coverage this morning continues of the Russian jet shot down by Turkey near the Syrian border. The story appears on the front page of the Daily Telegraph, Financial Times, Daily Mail, Sun and Independent and Times. The BBC reports that a Russian marine has been killed on a mission to rescue the one of the pilots from rebels and says that Turkey has agreed with the US to work together to reduce tensions with Russia.
Syria air strikes
 There is further coverage of a possible vote on UK air strikes in Syria, with a number of papers, including in the Daily Telegraph, Guardian and Daily Mirror carrying articles on this issue.
Trident Renewal 
The Opposition Day debate on the issue of Trident renewal was reported in the Daily Telegraph and the Daily Mirror. The Mirrorreports the Defence Secretary's comments during the debate's opening and the BBC R4 Today programme (0646) covered the debate, including the Defence Secretary's words.
Watch more about our nuclear deterrent here:
HMS Ocean decommissioning
Following coverage on BBC Online & Mirror Online yesterday, the Daily Mail reports that HMS Ocean is to be decommissioned in 2018 after a multi-million pound refit. The piece makes the criticism that there was no mention of it in Monday's SDSR.
In fact, Defence Minister Earl Howe spoke about the decommissioning during the House of Lords SDSR debate on Monday. Our position is as follows:
HMS Ocean will not decommission early and will continue in service as planned well into this Parliament. As part of the SDSR process, the decision was taken not to extend her and to decommission her in 2018, in line with her 20 year life span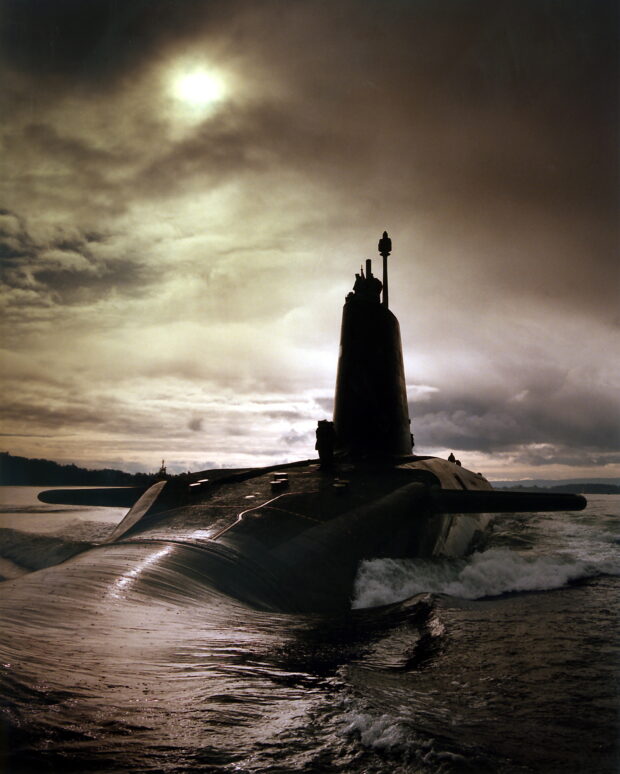 Follow us on Twitter and don't forget to sign up for email alerts.