A wide range of Defence stories feature in today's news, including military support transferring nurse Pauline Cafferkey, Syria and the Deepcut inquest.
EBOLA 
All papers carry the story on British nurse Pauline Cafferkey, who contracted ebola in Sierra Leone, being taken to the Royal Free Hospital in London for the third time with a "late complication". Experts said that she appeared to be one of an unlucky handful of sufferers in whom the virus survives and causes problems months later. All newspapers reference the RAF's role in transporting her from Glasgow to London yesterday.
A RAF spokesperson said:
We can confirm a Royal Air Force Hercules C130 has transferred a patient from Glasgow to London.
SYRIA
The Daily Telegraph writes that Britain has seen "disturbing evidence" that Kurdish forces are coordinating with the Syrian regime and the Russian air force, according to Foreign Secretary Philip Hammond. The Times reports on Daesh forces launching a surprise offensive against a key supply route used by the Assad regime yesterday amid widespread scepticism over a truce due to start on Saturday. Daesh forces targeted the main highway south of Aleppo, and also claimed to have taken the strategic town of Khanasser. Local activists reported dozens of Russian airstrikes and surface-to-surface missiles.
You can read more about the UK's contribution to the fight against Daesh here and here.
DEEPCUT
The Daily Star and Mirror carry short stories on the inquest of Private Cheryl James at Deepcut barracks. Former Pte Glen Rankin said she asked him to say she was in trouble and drunk and got the impression she didn't like the Army.
An MOD spokesperson said:
Our thoughts remain with the family and friends of Private Cheryl James. The inquest will now be a matter for the Coroner, but we will of course continue to cooperate with and provide support to the Coroner where needed.
IMAGE OF THE DAY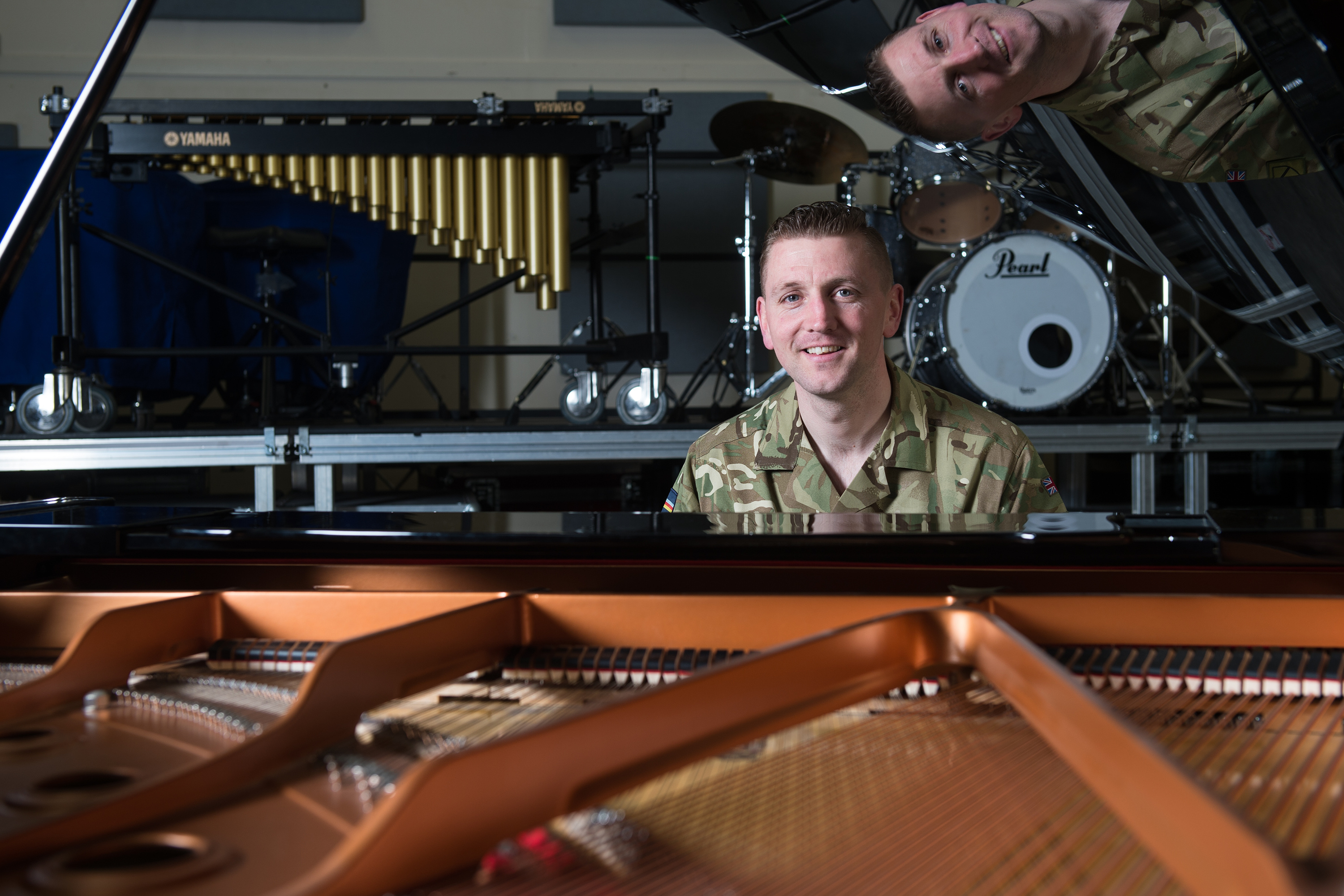 Follow us on Twitter and don't forget to sign up for email alerts.