Leading Defence news today are reports that Libor funding will benefit many military charities and continued coverage of the inquest into the death of Private Cheryl James. Meanwhile, the Irish Guards celebrate St Patrick's Day.
Deepcut
A number of the newspapers this morning cover the continuing inquest into the death of Private Cheryl James in 1995 at Deepcut Barracks. It is reported that Surrey Police 'dismissed the case as suicide' without inspecting the body or the gun, and handed the case over to the military police and coroner within 90 minutes. The police inspector in charge of the initial investigation yesterday apologised to Pte's James' family for the failings.
Budget
The Daily Mail and Sun report that Libor funding will benefit many military charities, including £5 million for a National Mesothelioma Centre for affected veterans, and £3.5 million for the Samaritans to help Armed Forces personnel, veterans and their families.
Joint Warrior
The Guardian reports that the MOD is organising its first 'robo-wars' exercise this autumn, using drones, seacraft and other innovations as part of the growing trend towards reducing the role of humans in combat. As part of the regular UK-led NATO Joint Warrior exercise, and in recognition of the MOD's commitment to innovation, the Royal Navy will host a 'large scale demonstration in a tactically representative environment of maritime autonomous systems'.
Defence Attaches
The Daily Mail and Daily Mirror follow up yesterday's story that two British military diplomats based in Moscow have been accused of illegally filming military aircraft near a Russian military base. The Government's position on the story is set out below.
A Foreign Office spokesperson said:
It is routine for defence attaches to travel around their host countries in the course of their diplomatic duties. This is no different in Russia. The defence attaches from the British Embassy in Moscow submitted to all relevant checks requested by the Russian authorities.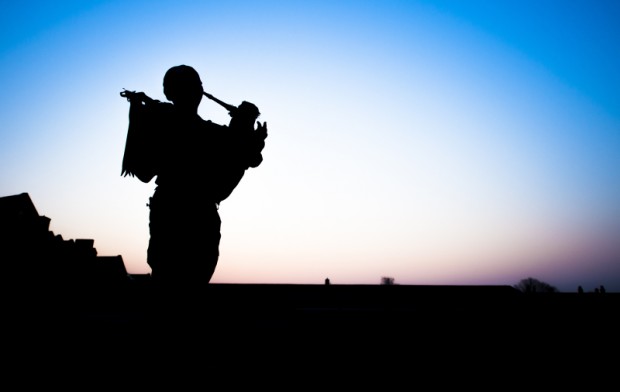 Follow us on Twitter and don't forget to sign up for email alerts.