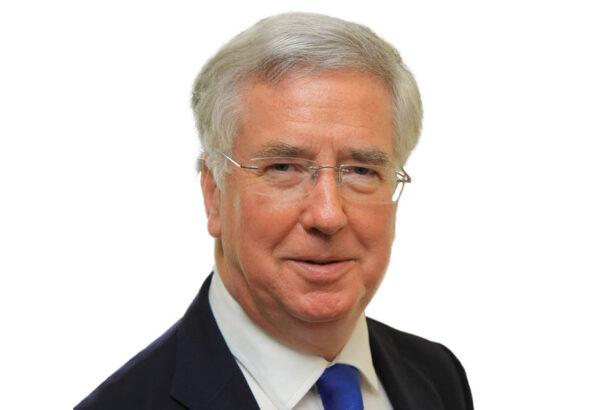 With the start of a new financial year, we mark a major milestone for Defence with our budget increasing for the first time in six years in real terms. 
It's a remarkable turnaround. In 2010, we were staring into a £38bn budgetary black hole. Since then we've not only put our finances back on track, but we've committed to NATO's target to spend 2% of GDP on defence for the rest of the decade and to increase the defence budget every year by 0.5 per cent above inflation until 2021. This year we'll have £35bn to spend and by 2020/21 that will grow by almost £5bn to £39.7bn.
Our SDSR 2015 set out the threats we face are growing in scale, complexity and concurrency. In a more dangerous world, we have chosen to use our hard-earned economic strength to give our Armed Forces what they need to help keep Britain safe.  Our extra funding means we can step up more to deter and confront aggression and our SDSR set out precisely how we're going about it. 
First, we're kitting out an expeditionary force of 50,000, buying F35s more quickly, new armoured vehicles, two new aircraft carriers – the most powerful ever and built in Britain – as well better equipment for Special Forces and more on cyber. 
Secondly, we're investing in the British brains behind our kit. We lead the way in avionics, systems and sensors. Soon we'll be launching an £800M innovation initiative to keep ahead of the curve. It means taking a new approach to risk, testing out new ideas and tapping into talent. It's a new era of opportunity for industry.
Thirdly, we're strengthening our international partnerships. In the face of global danger we must stand together. We're already playing a key role in the fight against Daesh flying day and night, providing critical intelligence and training local forces. This month we'll take charge of a joint maritime force in the Gulf to tackle terrorism and piracy. 
Over the next decade, we're investing £500M in expanding our global footprint and last week I announced new Defence Attache posts and associated Defence Sections in Finland, Senegal and Albania.
Today's increasing budget sends the clearest of signals to allies and adversaries that this government puts security first.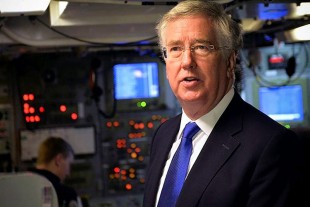 Follow us on Twitter and don't forget to sign up for email alerts.