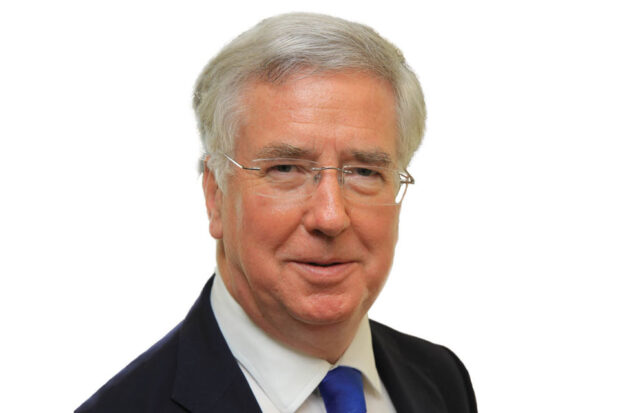 Myth-making is Daesh's stock in trade.
And their biggest myth of all is that they are winning militarily.
The evidence shows that is a failing proposition.
First, around 40% of the territory Daesh once held in Iraq has been retaken.
Second, the terrorists have been driven out of Ramadi, Hit, and Rutba, while preparatory operations for the encirclement of Mosul are underway
Third, in Syria too, Daesh has lost ground:  it's been driven from al-Shadadi – a major supply route.
Coalition airstrikes have destroyed an estimated $800m worth of its cash stockpiles; and the RAF has targeted its oilfields.
The latter is just one small illustration of the impact the UK and our partners in the counter-Daesh global coalition are having.
Our aircraft have conducted over 800 airstrikes in Iraq and, following the decisive Parliamentary vote last year, over 45 strikes in Syria – more than any other nation except the United States.
Meanwhile, our military instructors are bringing their expertise to bear on the ground – assisting with training more than 17,600 members of the Iraqi security forces, including Kurdish Pershmerga, in infantry skills and countering improvised explosive devices.
As I write, we are playing a major supporting role in the operations to retake Fallujah.
Since the start of the Iraqi operation, the RAF have attacked 51 targets in the area – destroying bunkers, tunnels, weapons factories, ammunition dumps, sniper teams and artillery. RAF E3D Sentry aircraft are helping coordinate the coalition aircraft over the operational area and our intelligence and surveillance gathering assets are identifying and tracking the enemy, enabling RAF Tornados, Typhoons and Reapers to help clear a path for the brave Iraqi troops.
All this whilst continuing to conduct strikes against other Daesh targets in Syria and elsewhere in Iraq.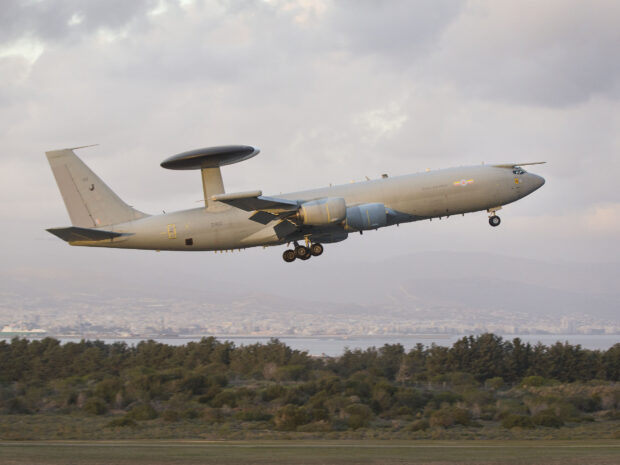 But we're not just investing in the defeat of Daesh. We are helping stabilise areas liberated from Daesh that have been left in ruins - so when Iraqis return to their homes, they can do so in safety.
That's why we're contributing to UN-led efforts to remove booby-traps from buildings and to restore vital services. We've already increased water availability and quality to above pre-conflict levels in Tikrit. And we're rebuilding schools, police stations, and electricity generators across Anbar and Ninewah provinces.
Our experience has taught us this fight will neither be short nor straightforward.
But make no mistake, despite Daesh's desperate propaganda, the reality is they are failing across Iraq and Syria.
And now is the time to build on this momentum and we are looking at what more the UK can do.
As action in Fallujah intensifies, our thoughts are with our 1,100 brave service men and women in the region.
They are fighting not just for the freedom of the Iraqi people, not just for the security of our allies across the region, but for the safety of British citizens here at home.
Follow us on Twitter and don't forget to sign up for email alerts.