This morning's defence news includes reports the UK will play a leading role in defending Poland and the Baltic states by contributing a framework battalion on the Eastern flank and calls from the family of Private Sean Benton for a fresh inquest into the circumstances around his death at Deepcut barracks in 1995.
British Troops Deployed to Eastern Europe
Widespread coverage this morning in The Daily Telegraph as well as online on Sky News, Mail Online and the Express speculates how UK troops might be deployed to Eastern Europe under NATO's Enhanced Forward Presence initiative.
Defence Secretary Michal Fallon said:
I confirm today that Britain will be leading one of four framework battalions to offer more Enhanced Forward Presence on the Eastern flank. We are sending a strong signal of unity and our determination to defend the Baltic states and Poland in the face of continued Russian aggression.
New Deepcut inquest
The Times and The Telegraph report how the family of Pte Sean Benton who died at Deepcut barracks intend to apply for a fresh inquest into the circumstances around his death.
An MOD spokesperson said:
The MOD did not oppose the application to the Attorney General for a fresh inquest into the death of Pte Sean Benton.  Should the High Court agree to a new inquest, the MOD will fully support the work of the Coroner in this matter.
Image of the Day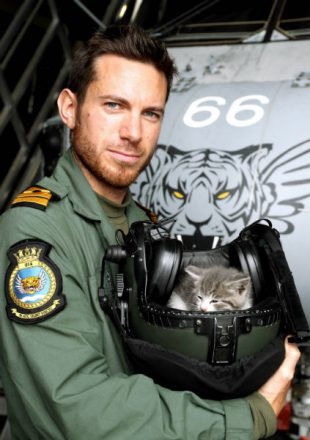 Follow us on Twitter and don't forget to sign up for email alerts.