Today's Defence news is dominated by last night's vote in the House of Commons in which MPs voted overwhelmingly to renew our continuous at sea deterrent.
Trident
The renewal of Trident is widely covered by broadcasters this morning following the result of last night's vote, and also features prominently in newspapers today.
Defence Secretary Michael Fallon said:
MPs on all sides have voted by an overwhelming margin, to renew our nuclear deterrent - the ultimate guarantee of our national security.

We have voted to protect our nation from the most serious threats we may face in the 2030s, 2040s and 2050s.

The British Parliament has sent a powerful message to our allies that Britain is stepping up its international commitments, not stepping back from them.

We will now get on with building the next generation of nuclear submarines to help keep the nation, and our allies, safe for decades to come.
Veterans
Stories are carried in The Telegraph, The Mirror, The Times and The Sun detailing research by armed forces charity SSAFA, which claims working-age veterans are struggling to afford essential items and are living in fear of debt. The paper refers to the veterans as a 'forgotten generation' of former servicemen and adds that many also suffer from long-term physical or mental health conditions. The MOD's position can be seen in full below.
An MOD spokesperson said:
We are absolutely focused on supporting working age veterans. That is why we've developed specific schemes to deliver career guidance, and to help find housing and expert healthcare. Just last week we allocated £14m in bank fines to military charities to help those most in need. But we know that there is more to do and we will study the report.
Turkey
The FT and The Guardian report that Turkey's president has been warned by US and European leaders to exercise restraint in his crackdown against plotters of Friday's failed coup. Separately, The Times writes that 14 Turkish navy ships, including at least one frigate, remain at sea and unaccounted for amid concerns that their commanders may be coup conspirators seeking to defect.
Image of the Day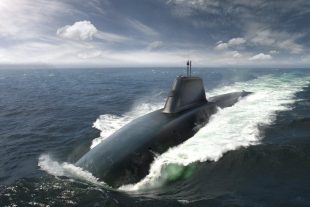 Follow us on Twitter and don't forget to sign up for email alerts.