Amongst widespread coverage of the Rio Olympics, articles of defence interest include an interview with CGS on the Army in Scotland.
Army in Scotland
The Times of Scotland carries an interview with General Sir Nick Carter, Chief of the General Staff (CGS), ten years after the final formation of the Royal Regiment of Scotland (RRS). CGS said that there will be no reduction in the Army's strength in Scotland over the next five years and last year's announcement that defence expenditure would be fixed at 2 per cent of GDP meant that the present size of the Army in Scotland, which contributes 10 per cent of the UK's manpower, would remain unchanged. The interview runs ahead of the Royal Edinburgh Military Tattoo.
Army Officer accused of sexual assault in Canada

The Sun has splashed with a story about a British Army officer charged with sexual assault while working as an exchange officer in Canada.
An Army spokesperson said:
We are aware of an investigation being conducted by Kingston Police into an alleged incident that took place in April this year involving a serving officer. As the case is sub-justice it would be inappropriate to make any comment.
Iraq abuse claims
The Telegraph and Sun report that the MOD has launched an attempt to recoup taxpayers' cash from disgraced law firm Public Interest Lawyers (PIL) which sued British troops. According to the papers it comes in the wake of growing concern about the methods of PIL and its founder, Phil Shiner. He is under investigation by the Solicitors Disciplinary Tribunal and faces a possible criminal inquiry by the National Crime Agency over claims of 'disguised bribes' paid in Iraq. The MOD position is held in the article and can be seen below.
A Ministry of Defence spokesperson said:
It is right that we look at the implications of these developments on payments made to Public Interest Lawyers. We will not hesitate to take action if it transpires that Ministry of Defence funds have been misused in any way.
Cpl Joshua Hoole
The Daily Mail carries an in-depth feature with Phillip Hoole, the father of Corporal Joshua Hoole, 26, who served in The Rifles regiment, and died during a training exercise in the Brecon Beacons, Wales on July 19. It is reported that many rushed to attack the Army when he died, but in his interview Phillip Hoole explained why he refuses to join today's blame culture and revealed Joshua had an undetected heart defect that was possibly genetic.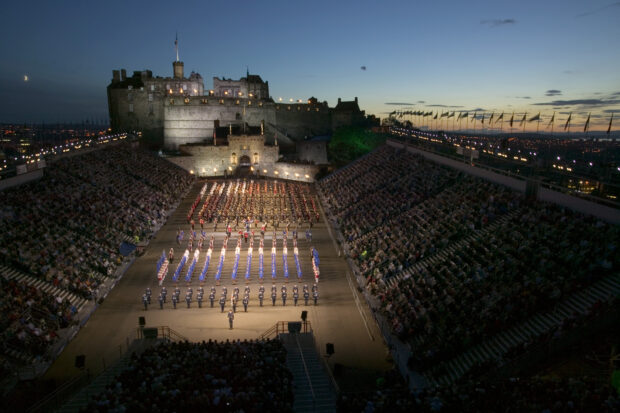 Follow us on Twitter and don't forget to sign up for email alerts.