This morning's Defence news includes reporting on Syria and the Successor programme.
SYRIA
The Times claims Russian and Syrian aircraft were pounding opposition areas of Aleppo last night in brutal revenge after a rebel alliance broke a month-long siege. The country's second city has become a symbol of resistance to President Assad and remains the biggest prize in the five-year conflict. Civilians in eastern Aleppo took to the streets to celebrate the advance by a disparate alliance of rebel groups. They liberated an area that is home to more than a quarter of a million people.
SUCCESSOR PROGRAMME DIFFICULTIES
The Daily Record picks up on yesterday's story in the Herald that the programme to replace Britain's Trident submarines may suffer difficulties. Our full statement can be read here:
An MOD Spokesperson said:
This rating recognises the complexity and scale of delivering the most advanced submarines ever commissioned by the Royal Navy, the ultimate guarantee of our national security.

We are determined to get the Successor programme right, that's why we have established a new Director General Nuclear sponsor organisation and will set up a new submarine delivery body, as set out in the 2015 Strategic Defence and Security Review.
SIMULATED BATTLESPACE
The Telegraph carries feature by Alan Tovey inside the Air Battlespace Training Centre (ABTC) describes how the wars of the future are being fought in training simulators thanks to the defence company QinetiQ.
IMAGE OF THE DAY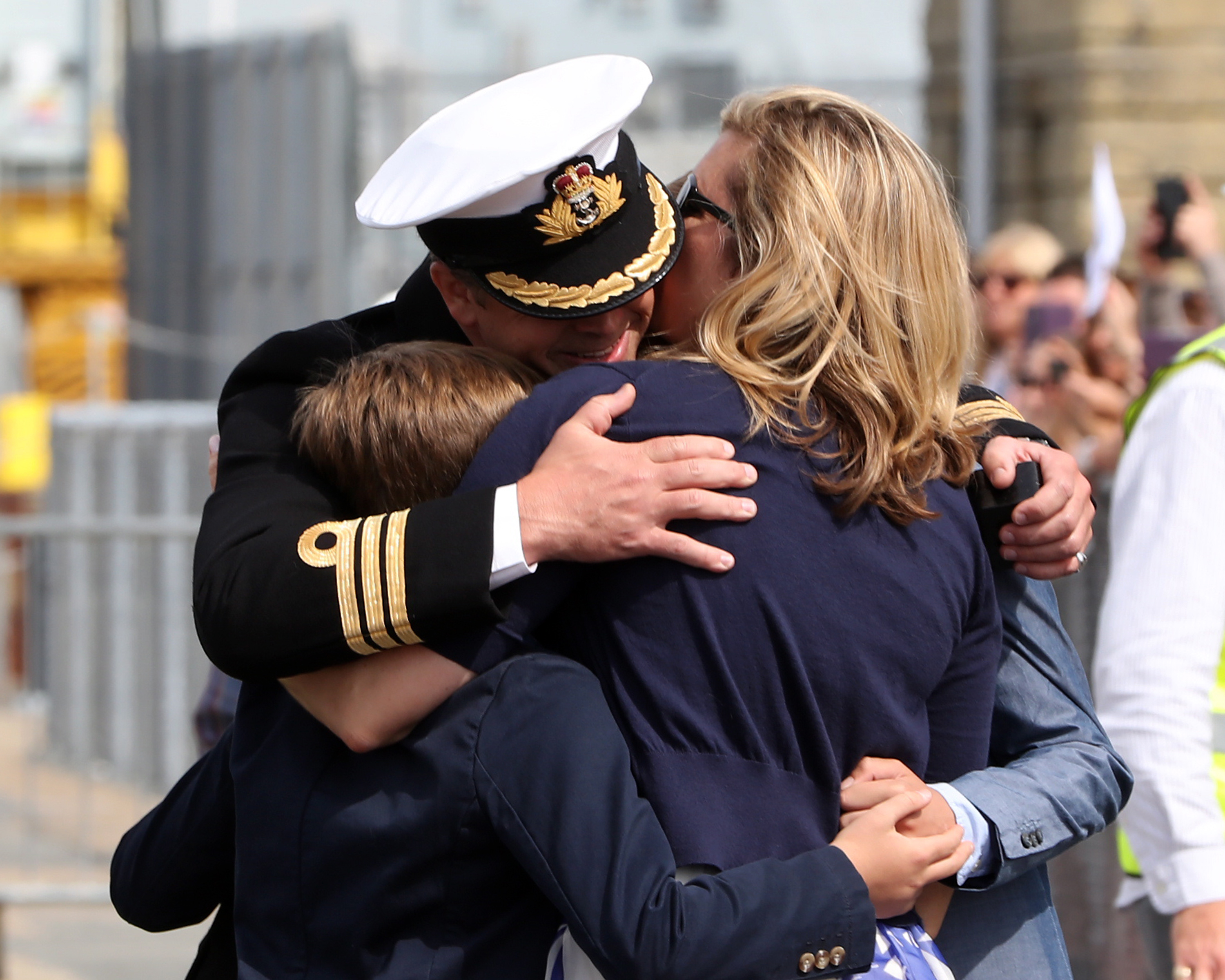 Follow us on Twitter and don't forget to sign up for email alerts.