The death of Lance Corporal Scott Hetherington leads this morning's defence news.
Lance Corporal Scott Hetherington
Most papers, including the Guardian, the Telegraph and the Mirror, report that the soldier who died in Iraq on Monday has been named as Lance Corporal Scott Hetherington, aged 22.
Minister of State for the Armed Forces Mike Penning said:
It is with great sadness and regret that I can confirm that Lance Corporal Scott Hetherington from Manchester died at Camp Taji in Iraq on Monday. Our thoughts are with the soldier's family, friends and colleagues, and I would ask that their privacy is respected at this difficult time. An investigation has started into the circumstances surrounding this tragic incident.
You can read more tributes to Lance Corporal Scott Hetherington here.
Leopard tanks
The Times reports that the UK will not buy a fleet of second-hand, German-made Leopard tanks.
A Ministry of Defence spokesperson said:
We are committed to the highly capable Challenger 2 fleet. A £700 million life extension project will ensure capability until 2035. We are also investing in the transformational, multi-role AJAX armoured vehicle and the Warrior infantry fighting vehicle as part of our £178 billion equipment plan to deliver key capabilities for the UK's armed forces.
Image of the Day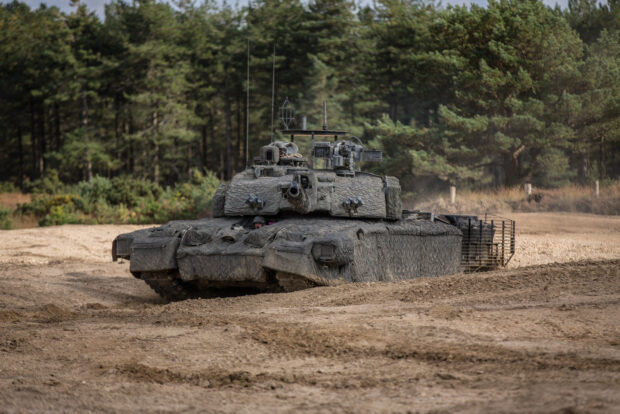 Follow us on Twitter and don't forget to sign up for email alerts.