In today's defence news, the Army's head of all combat troops has spoken out in support of the LGBT community, whilst a group of female British soldiers plan to ski across the Antartica.
Sexuality in the Army
The Mirror reports that head of all combat troops, Lieutenant General Patrick Sanders, has said "I am proud to be the Army's LGBT champion" and added that sexuality in the Army is "almost" no longer an issue.
You can read the full message here.
Exercise Ice Maiden
The Daily Star and Scotsman report that a group of British soldiers plan to become the first all-female team to ski across the Antarctica. The seven-women squad will trek 1,056 miles coast to coast in November in a feat that has not been attempted by women before.
Image of the day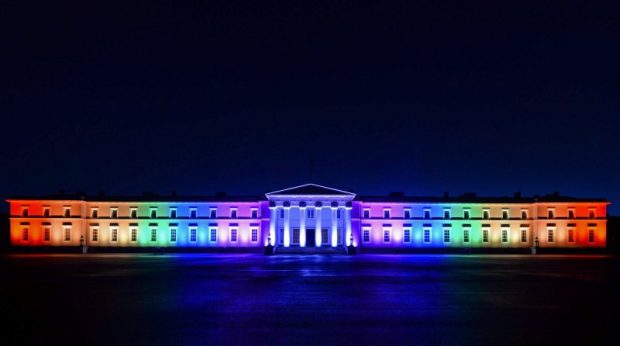 Follow us on Twitter and don't forget to sign up for email alerts.