Today's defence stories includes coverage of International Woman's Day and RAF Typhoons that escorted aircraft to Birmingham.
International Woman's day
ITV Good Morning Britain reported live from the flight deck of HMS St Albans in London this morning to mark International Women's Day and met a number of female sailors on-board the Royal Navy's fleet ready escort vessel. The broadcaster said that while the ship is alongside in London, her 190-strong ship's company will be taking part in a number of events including International Women's Day and National Apprenticeship Week. BBC Radio1 Newsbeat were also on-board as the ship sailed from Portsmouth to London, meeting a number of female members of the ship's crew who have been involved in the recent escorting of the Russian carrier task group.
About the ship's visit to London, Commander Chris Ansell, the Commanding Officer of HMS St Albans said:
It is a real privilege to be able to bring my ship in to London this week not least because we have so much to celebrate. My ship's company are looking forward to some well-earned time ashore following a busy and successful operational period for us.
RAF Typhoon's escort aircraft to Birmingham 
The Daily Express, the Daily Mirror and the Sun report that RAF jets yesterday intercepted a cargo plane that had lost all its communications. The papers say that Typhoons and a Voyager refuelling tanker escorted the plane to Birmingham airport where it landed at 7.30am.
A RAF spokesperson said: 
The Royal Air Force can confirm that Typhoon aircraft from RAF Coningsby, Lincs were launched this morning by Quick Reaction Alert mission to intercept a civilian aircraft that had lost communications. The Aircraft was safely escorted to Birmingham International Airport.
Images of the Day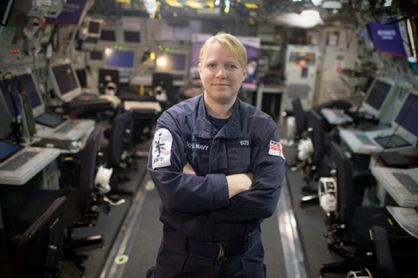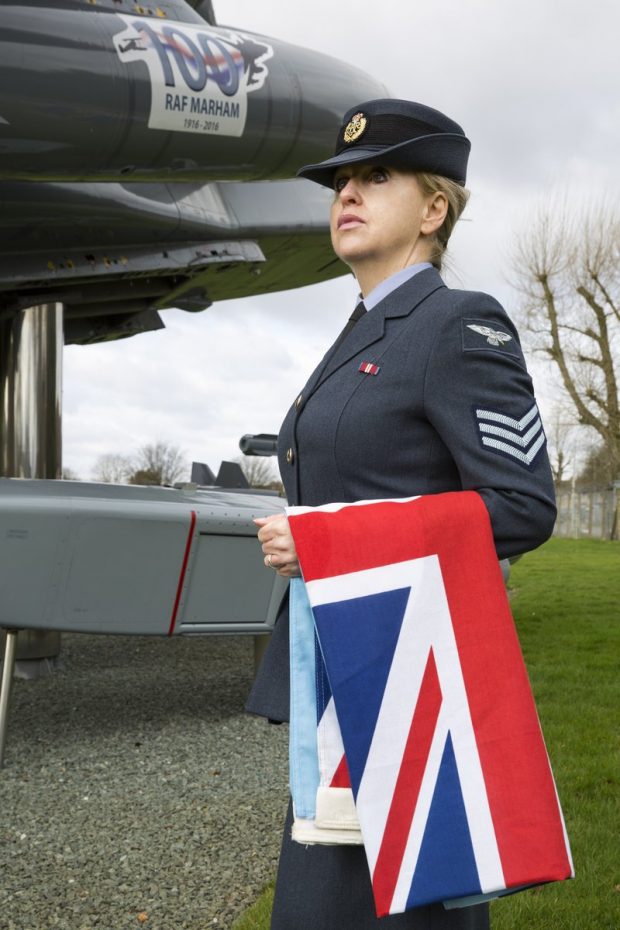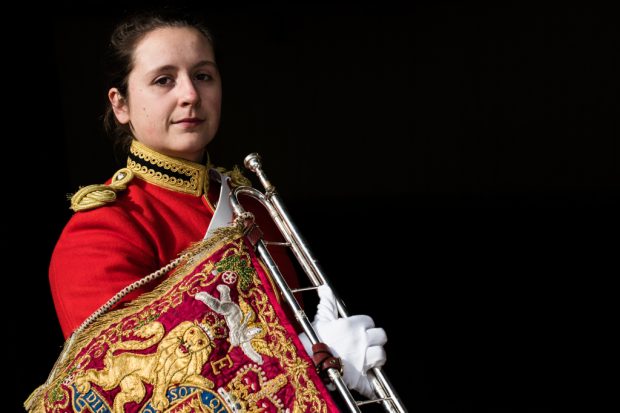 Follow us on Twitter, Linked in and Instagram and don't forget to sign up for email alerts.