Today's defence news features further coverage of the Modernising Defence Programme, an interview in the Daily Telegraph with the Defence Secretary and a report on the Veterans Gateway.
Modernising Defence Programme
Following the Defence Secretary's statement in the House yesterday, there is further coverage of the Modernising Defence Programme with The Sun, The Times, Daily Mirror, Guardian and Glasgow Herald all reporting on the separation of Defence from the National Security Capability Review.  Papers report the Defence Secretary's comment that the programme would 'not be fiscally neutral'.
Daily Telegraph interview with the Defence Secretary
In an interview with The Daily Telegraph, which was picked up by The Times and Daily Mail and featured on the BBC Today Programme and BBC and Sky News, comments by the Defence Secretary that Russia has been researching the UK's critical infrastructure and an attack on power lines linking the UK to Europe could result in 'thousands' of deaths were widely covered.
Veterans Gateway
The Sun reports in a positive story on a scheme to help veterans into work, including contact details for the Veterans Gateway, which was launched last year with £2m from the MOD's Covenant Fund and a quote from Defence Minister Tobias Ellwood.
Minister for Defence People and Veterans Tobias Ellwood said:
Britain prides itself on the professionalism of our Armed Forces who are the best in the world. They are disciplined, committed, and extremely well trained, with phenomenal transferrable skills to take into civilian life.

"Most veterans are healthy and successful, but help is available for those who need it. I urge those who seek help to go to the Veterans Gateway as a first point of contact for all veteran support.
Image of the day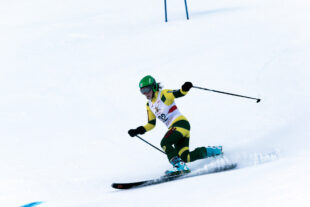 Follow us on Twitter, Linked in and Instagram and don't forget to sign up for email alerts.