Today's defence news is led by a story which incorrectly says F-35 secrets were stolen via a dating app.
F-35 Mail on Sunday splash
The Mail on Sunday splashes with an incorrect headline: 'Honeytrap Spy Stole Secrets of new RAF jet'. The story claims that a member of the RAF's Tinder account was hacked, with the perpetrator aiming to get information on the F-35 fighter jet.
An RAF spokesperson said:
No F-35 secrets have been stolen, as the headline inaccurately claims. No F-35 information of a sensitive or classified nature has been disclosed via a dating site. The member of RAF personnel involved is not even associated with the F-35 programme.
Image of the Day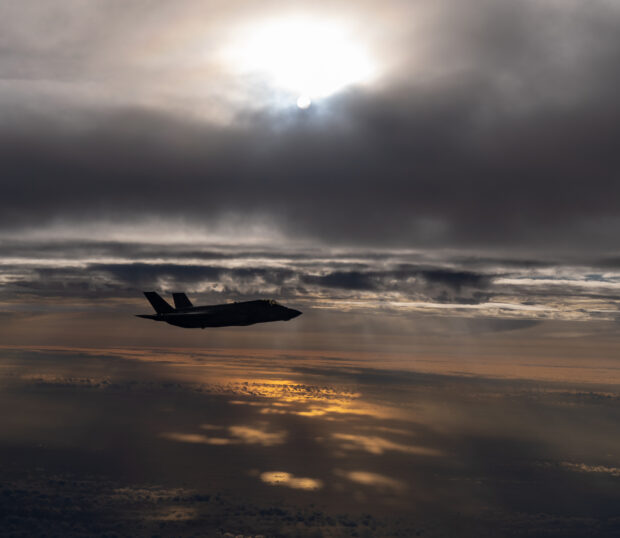 Follow us on Twitter, Linked in and Instagram and don't forget to sign up for email alerts.