A planned protest over the prosecution of Soldier F, who is accused of killing two people on Bloody Sunday, is the focus of defence coverage in the media today.
Prosecution of Soldier F
The Northern Ireland Public Prosecution Service recently announced that a former British soldier will face charges over the killing of two people on Bloody Sunday in 1972.
Good Morning Britain and the Press Association both reported this morning that approximately 20,000 bikers will ride to Westminster today to protest against the prosecution. Good Morning Britain reported live from Leicestershire, where 7,000 of the bikers are expected to set off from.
The Government offers a comprehensive package of support, including legal representation, to any individual accused of an offence arising from their service in operations. The MOD is also looking more generally what can be done to ensure service personnel aren't unfairly pursued through the courts.
A Government spokesperson said:
We are indebted to the soldiers who served with courage and distinction to bring peace to Northern Ireland. Although the decision to prosecute was taken by the Northern Ireland Public Prosecution Service, which is independent from Government, we will offer full legal and pastoral support to the individual affected.
Image of the day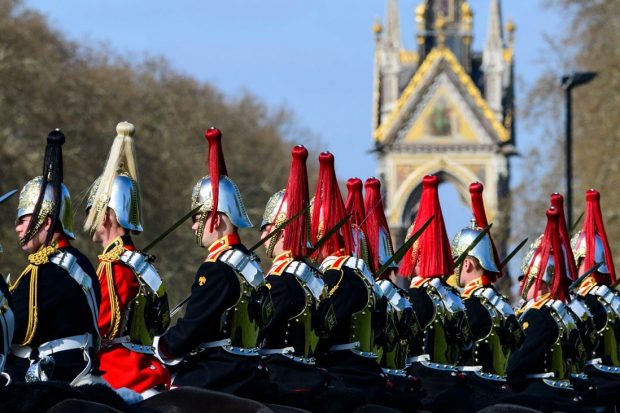 Follow us on Twitter, Connect with us on LinkedIn or Follow our Instagram account. Don't forget to sign up for email alerts.