The Sunday Mirror features a report on MOD expenses and bonuses on its front page today.
Image of the day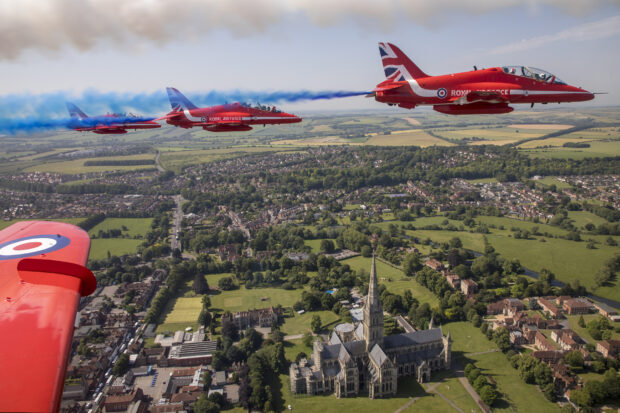 MOD expenses
The Sunday Mirror dedicates its front page today to a report on the costs of expenses for service chiefs and MOD staff. A further report mentions that bonuses worth almost £250 million have been paid to MOD civil servants over the past decade.
The figures are taken from transparency data frequently published by Government departments.
The article suggests that expenses such as costs for staying in hotels are costing thousands of pounds while the military faces cuts.
Responding to the front page story, a Ministry of Defence spokesperson said:
We expect our staff to act responsibly when incurring expenses and continue to make significant savings in travel costs.

Hotel stays are only approved when they are the cost-effective solution.
And on bonuses, the Ministry of Defence said:
Like many employers, we offer bonuses to staff who have demonstrated exceptional performance.