Today's defence related news includes coverage of the Defence Secretary Penny Mordaunt's speech this morning where she outlined the MOD's ambitious space programme.
Image of the Day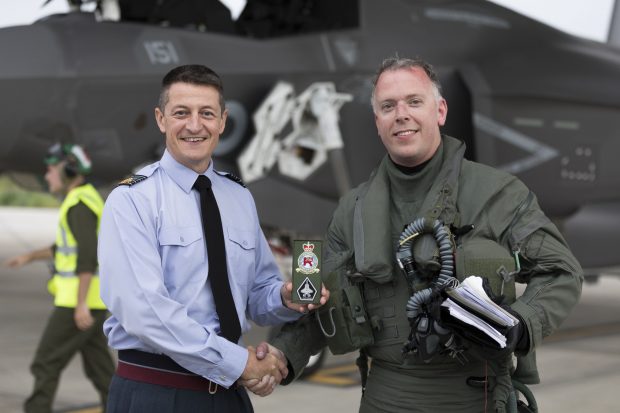 Ministry of Defence Space Programme
The Defence Secretary committed £30 million to fast-track the launch of a small satellite demonstrator within a year.
The small satellite demonstrator, which will be supported by a new transatlantic team of UK and US defence personnel, named Team ARTEMIS, will sit alongside a host of other programmes that will demonstrate the UK's leading future role in space.
Coverage has appeared online and on social media. The full announcement can be found on the .gov website, and the Defence Secretary's speech can be read here.
Follow us on Twitter, join us on Linked in and Follow our Instagram page and don't forget to sign up for email alerts.