Defence spending
Speculation over defence spending remains a prominent story, today taking a new angle. Colonel Bob Stewart MP has called for the joint chiefs to sacrifice their careers over plans to reduce defence spending. He is quoted to say he is considering resigning himself. The Daily Express, the Daily Mirror and The Daily Telegraph are among the papers reflecting his comments, writing that senior military chiefs should resign if there are further defence cuts.
We have been clear that the Government will meet the 2% Nato target on spending this year and next. At present, the UK also has the second largest defence budget in NATO and the largest in Europe.
Over the next decade we are also committed to spending £163 billion on equipment and equipment support to keep Britain safe. That includes new strike fighters; more surveillance aircraft; hunter killer submarines; two aircraft carriers; and the most advanced armoured vehicles.
Off payroll  
The Daily Telegraph today writes that two Government departments, including the MOD, have been fined and the NHS has sacked 79 bureaucrats after a HMRC probe into paying staff "off the books". The article reports that last year, 94 people had their contracts terminated for not paying tax properly - most worked for NHS England and none worked for the MOD. The MOD has however been fined £1m for failing to follow HMT's advice on off payroll wages.
We acknowledge the errors made in tax compliance checks and are strengthening our procedures to prevent this happening again. The fine will be donated to military charities and will make a valuable contribution to the great work they do.
Image of the day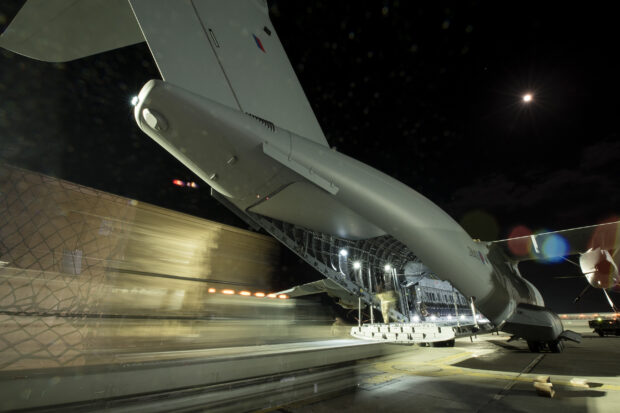 Follow us on Twitter and don't forget to sign up for email alerts.