In the news today, numerous papers report that UK personnel embedded in Coalition nations' forces have conducted air strikes against ISIL in Syria.
UK personnel embeds in Syria
It is widely reported that three Royal Navy pilots embedded with US forces on board the USS Carl Vinson took part in US air strikes. It is reported that around 20 embedded British personnel in total have taken part in anti-ISIL operations, the majority in combat support roles, and that there are currently no British combat pilots operating over Syria.
ISIL poses a direct threat to the UK and we are taking action in Iraq and providing important surveillance over Syria. The UK is not conducting air strikes in Syria and the Government would return to Parliament if we proposed doing so.
The Government's position is as follows: 
The UK is contributing to the anti-ISIL Coalition air campaign against ISIL targets in Syria through the provision of intelligence, surveillance and reconnaissance. ISIL poses a direct threat to the UK and to countries around the world. The UK itself is not conducting air strikes in Syria. But we do have a long-standing embed programme with allies, where small numbers of UK personnel act under the command of host nations. That has been the case in Syria, although there are currently no pilots operating in this region. When embedded, UK personnel are effectively operating as foreign troops.
UK personnel have operated under US command as embeds since the 1950s, including recent operations in Afghanistan, Libya and Iraq.
VJ Day 70
It is reported that the Queen will mark the 70th anniversary of VJ Day by leading the nation in commemorating the sacrifices of British Second World War forces who fought and died defeating Japan.
VJ Day commemorations are happening on and around 15 August across the country, with HM Government hosting a ceremony for veterans and their families in London.
Defence Secretary Michael Fallon said:
It is important that we take this opportunity to pay tribute to the courage and fortitude of all those whose actions led to the final victory of Allied Forces in the Second World War.

 

This major anniversary is a time to recognise the sacrifices made by those who lost their lives, the veterans who fought, and the prisoners of war and civilian internees who suffered for their country. I would urge the nation to attend the many events up and down the country 70 years on from the victory in Japan.
Click here to get involved or for further information please visit the the VJ Day 70 homepage.
Image of the day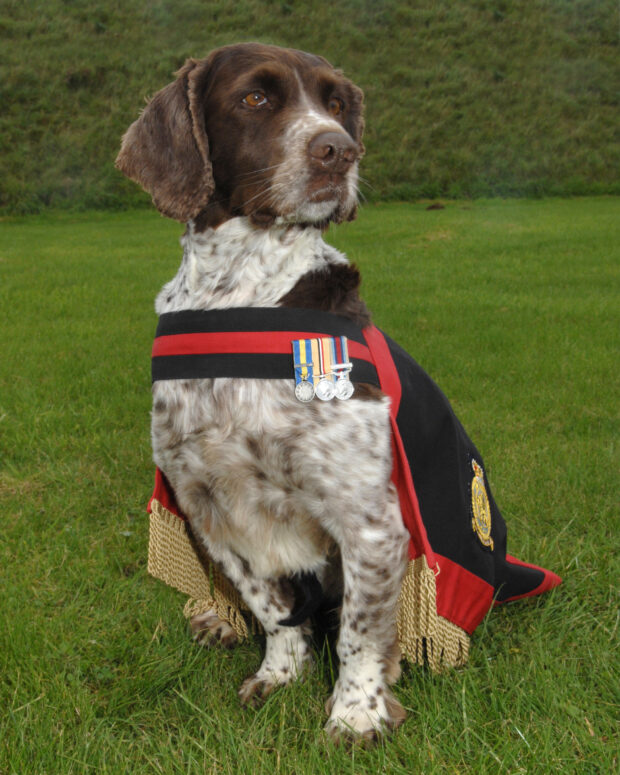 Follow us on Twitter and don't forget to sign up for email alerts.