A range of defence stories are in the news today.
NATO
Several papers, including The Telegraph, Daily Mail, The Guardian and The Independent, report that the UK will send five extra ships to the Baltic region, with some interpreting this as a NATO bulk-up against Russia. Coverage goes on to say a sizeable contribution of British troops are also likely to contribute to a new NATO force of up to 6,000 to be stationed on a rotational basis in six countries bordering Russia, and that a decision on troop numbers is expected to be taken at the NATO summit in Warsaw in July.
Defence Secretary Michael Fallon said:
Increasing our NATO deployments sends a strong message to our enemies that we are ready to respond to any threat, and defend our allies.

 

2016 will see a particular focus on the Baltic region with our ships sent there as part of the Maritime Group, the Mine Counter Measure Group and the Baltops exercise.
DEEPCUT 
There is further coverage of the inquest into Private Cheryl James's death at Deepcut in 1995 following the second day of the new inquest, with articles appearing in The Times, Telegraph and Guardian. The MOD's position throughout the inquest remains as follows:
Our thoughts remain with the family and friends of Private Cheryl James. The inquest is now a matter for the Coroner; we have cooperated fully with his direction throughout this process and will continue to do so.
ROYAL NAVY WARSHIPS
There are follow-up reports by the Daily Express and Daily Mirror that say the Royal Navy's Type-45 Destroyers have suffered defects since launching. Our position is below.
The Type 45 destroyers are hugely capable ships and have consistently made a difference to our safety and security, including HMS Defender's support to US carrier operations against Daesh in the Gulf. In our defence review last year we committed to improving the Type 45's power and propulsion system through a series of machinery upgrades during planned maintenance, which will ensure increased availability and resilience over the life of the ships.
IMAGE OF THE DAY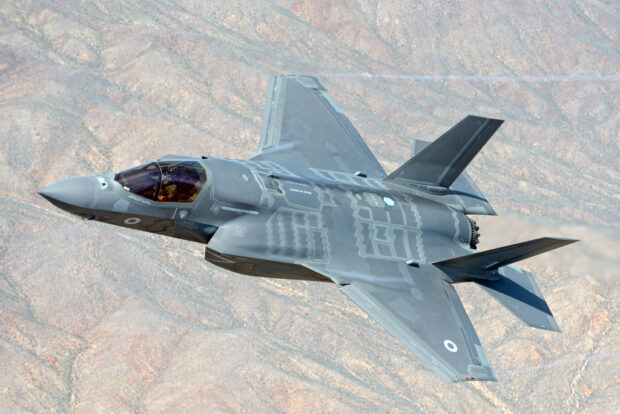 Follow us on Twitter and don't forget to sign up for email alerts.