A variety of Defence related stories are covered in today's media, including comments by Tony Blair that he had 'real humility' about the decisions he took on Iraq, as well coverage of the Jutland commemorations this weekend and reporting on Afghanistan.
Iraq 
Several articles preview Tony Blair's interview with Emily Maitlis for BBC's This Week's World, which will look at conflict in the Middle East and the publication of the Chilcot Report on July 6. Mr Blair said: "I have a real humility about the decisions that I took and the issues around them." He is quoted in several reports as saying that he hopes that Chilcot will provide an opportunity to learn lessons. 
Meanwhile several outlets including the BBC report that Daesh's commander in Falluja is among 70 militants killed in coalition air strikes, according to the US military.
Afghanistan 
The Daily Mail reports that the UK is considering sending more troops to Afghanistan and extending its training mission by a year, ahead of the NATO summit in Warsaw. The pieces says that up to 100 troops could be send to the country, though adds that chiefs are discussing options.
An MOD Spokesperson said:
Afghan forces are taking a leading role in providing security for their country, supported by NATO. While we routinely look at the support we and NATO partners give, no decisions have been made.
Jutland
The Daily Mail, Sun, Mirror and Telegraph report on this weekend's commemorations of the centenary of the Battle of Jutland.
Bassingbourn claim rejected
The Daily Mail reports that three Libyan soldiers who applied for asylum after being jailed for a series of sex attacks have had their applications rejected by the Home Office.
Image of the Day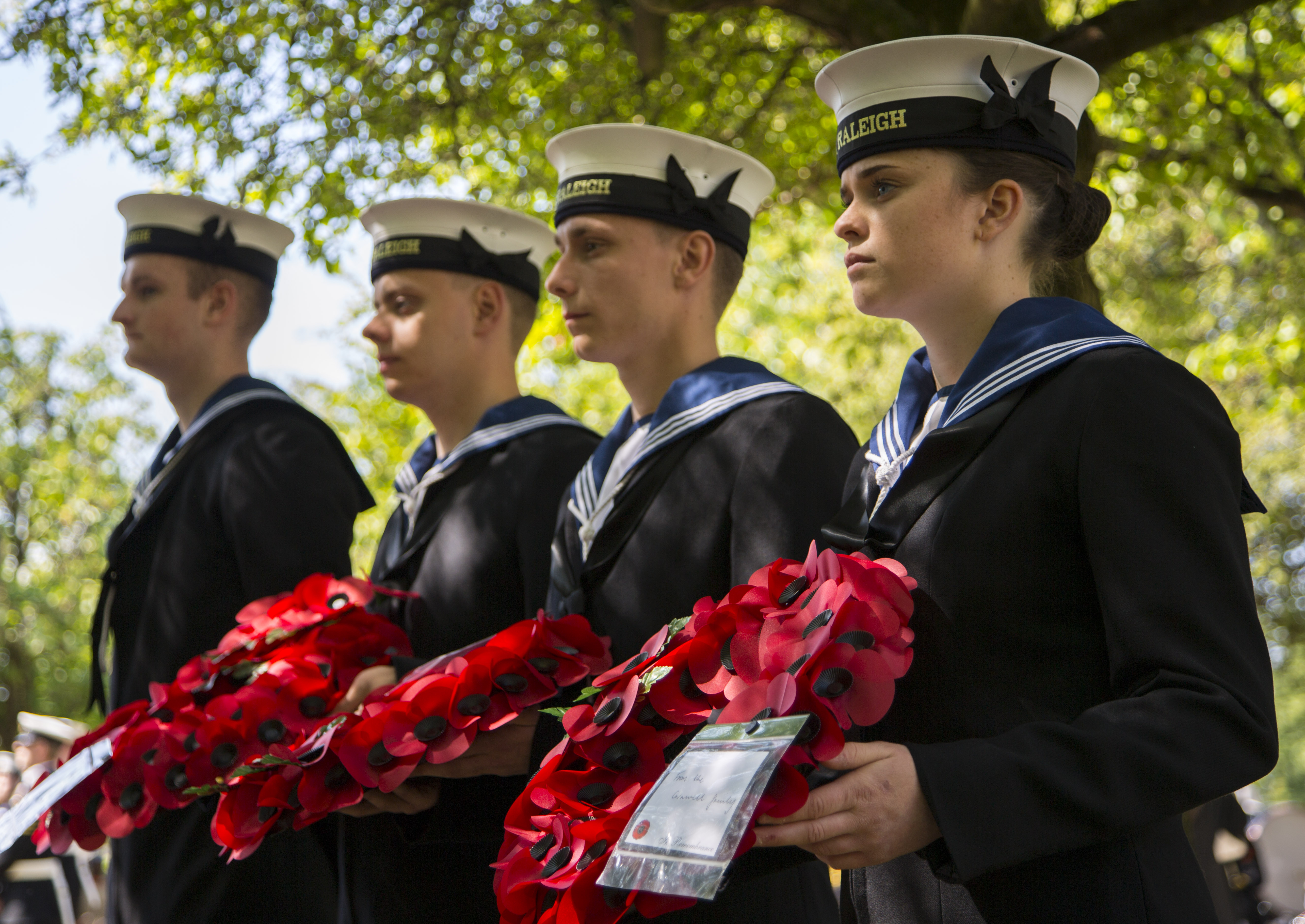 Follow us on Twitter and don't forget to sign up for email alerts.