This morning's broadcast headlines continue to be dominated by coverage of President Trump's first few days in office including reports that the Prime Minister will be the first foreign leader to meet with the new president in Washington next week. There is also coverage on the UK's Trident missile system, Army capability and recruitment, and the Queen Elizabeth Class aircraft carriers.
TRIDENT
A number of the papers carry coverage of Trident.
A Government Spokesperson said:
The capability and effectiveness of the Trident missile, should we ever need to employ it, is unquestionable. In June the Royal Navy conducted a routine unarmed Trident missile test launch from HMS Vengeance, as part of an operation which is designed to certify the submarine and its crew. Vengeance and her crew were successfully tested and certified, allowing Vengeance to return into service. We have absolute confidence in our independent nuclear deterrent.
 
We do not provide further details on submarine operations for obvious national security reasons.
ARMY CAPABILITY
The Sunday Times reports on the Army's ability to deliver and sustain and effective fighting force against other states.
An MOD spokesperson said:
The Army, in line with the Strategic Defence and Security Review of 2015, is ready and capable of deploying a potent, large scale, war fighting force at divisional level with sufficient notice.
ARMY RECRUITMENT
The Sun claims that the army is facing a recruitment crisis after an 'unsuccessful' recruitment drive. The piece reports that the army failed to hit a target of 9,580 new recruits – with 6,910 signing up.
Piece concludes that defence chiefs are set to launch a revamped £3million campaign to boost numbers. The Army spokesperson statement is carried in part, DDC will blog about this today.
An Army Spokesman said:
The Army has enough people to perform all of its operational tasks to keep Britain safe. The Army continues to offer exciting opportunities that inspire the best of our young people.

We have seen an increase in recruitment over the last year and we expect this trend to continue.
QUEEN ELIZABETH CARRIER
The Sunday Express reports on the arrival of the Queen Elizabeth aircraft carrier.
An MOD Spokesperson said:
HMS Queen Elizabeth will be ready to conduct sea trials in summer and debut in Portsmouth later this year as planned.
IMAGE OF THE DAY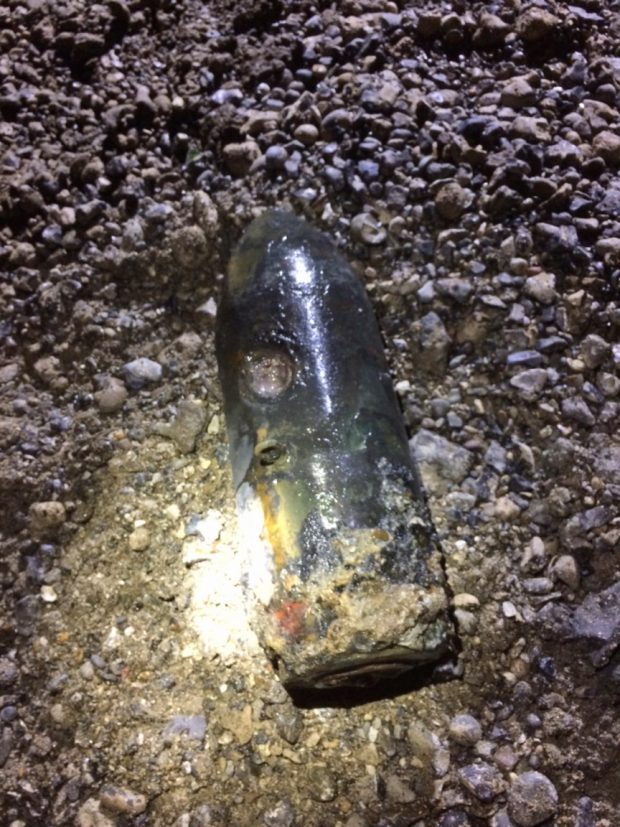 Follow us on Twitter, Linked in and Instagram and don't forget to sign up for email alerts.