Today's defence media includes continued coverage of Trident, and Army capability.
 TRIDENT
Most broadcasters and papers continue to report on Trident.
A Government Spokesperson said:
The capability and effectiveness of the Trident missile, should we ever need to employ it, is unquestionable. In June the Royal Navy conducted a routine unarmed Trident missile test launch from HMS Vengeance, as part of an operation which is designed to certify the submarine and its crew. Vengeance and her crew were successfully tested and certified, allowing Vengeance to return into service. We have absolute confidence in our independent nuclear deterrent.

We do not provide further details on submarine operations for obvious national security reasons.
ARMY CAPABILITY
Following on from weekend coverage, the Independent, Daily Express (p9), the Sun and Daily Star (p2) continue to report on the Army's ability to deliver and sustain an effective fighting force against other states.
An MOD spokesperson said:
The Army, in line with the Strategic Defence and Security Review of 2015, is ready and capable of deploying a potent, large scale, war fighting force at divisional level with sufficient notice.
Image of the Day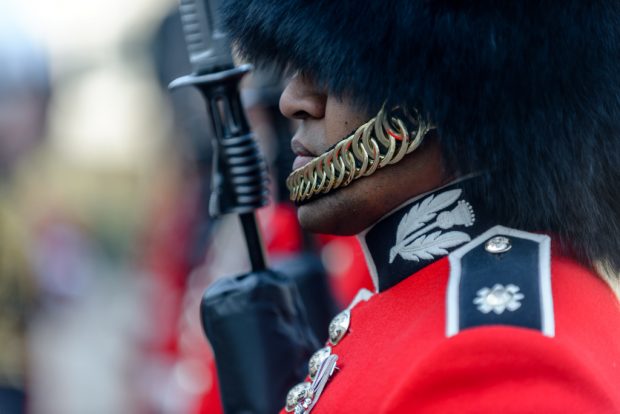 Follow us on Twitter, Linked in and Instagram and don't forget to sign up for email alerts.