Today's defence related news includes the announcement that RAF Squadrons will receive battle honours for the valuable role played in Iraq and Libya.
RAF Battle Honours
The Sun and the Press and Journal report on the awards that have been given to commemorate notable battles, actions, or engagements in which squadron aircrew or RAF Regiment personnel played a memorable part. The Sun particularly notes the eight squadrons who received the highest honour.
Image of the day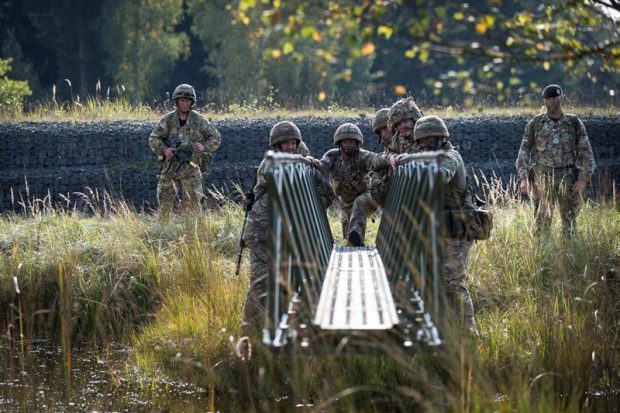 Follow us on Twitter, Linked in and Instagram and don't forget to sign up for email alerts.