Today's defence related news focuses on government support to critically injured veterans.
Veteran's care 
The Sun covers a Help for Heroes report that calls on the government to find a further £600,000 per year to support at least a dozen veterans who are suffering from complex battle wounds and need round the clock care.
A Ministry of Defence spokesperson said
The wellbeing of our people remains our top priority, and the MOD is working on a proposal to support those who have given the most in service to this country.
Image of the day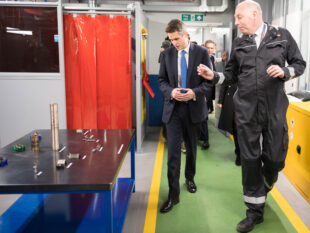 Follow us on Twitter, Linked in and Instagram and don't forget to sign up for email alerts.