An Army Explosive Ordnance Disposal (EOD) team call out to Kingston University features in today's media as they assisted the Metropolitan Police after a suspect Second World War bomb was found in a nearby building.
Image of the Day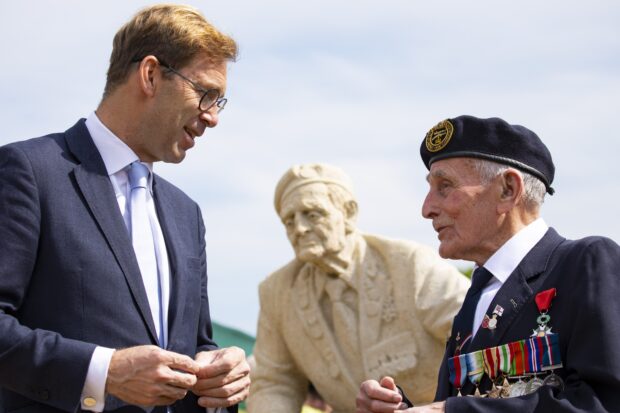 Kingston University call out
The Evening Standard, Sky News Online, Press Association and BBC Online all report on the suspect Second World War device that was discovered early on Thursday morning on a building site. The discovery resulted in the closing of two nearby polling stations for the EU elections as well as the evacuation of approximately 1,500 homes and Kingston University as a precautionary measure. The Metropolitan Police and Kingston Council confirmed that the Army EOD team had been called in to assist and that the device had been successfully dealt with.