Today's Defence stories include a look ahead to the milestones for the Royal Navy in 2017, and reporting on the threat from Daesh.
ROYAL NAVY
2017 will see a new era of maritime power for the Royal Navy. There is coverage in the Sunday Express and The Mirror online, writing that Defence Secretary Sir Michael Fallon has said new ships and aircraft will give the UK 'an ability to project force globally that we haven't had for decades'.
Defence Secretary Sir Michael Fallon said:
We are investing billions in growing the Royal Navy for the first time in a generation with new aircraft carriers, submarines, frigates, patrol vessels and aircraft all on their way.  2017 is the start of a new era of maritime power, projecting Britain's influence globally and delivering security at home.
You can read more about milestones for the Royal Navy in 2017 here.
NEW YEAR SECURITY
The Telegraph and Sunday Express look at the security for last night's New Year's Eve celebrations in London and the rest of the UK, writing that rings of steel were put up around Britain's cities in a bid to prevent Berlin and Nice-style lorry attacks.
DAESH
In the Sunday Times, Security Minister Ben Wallace said Daesh had used chemical weapons in Syria and Iraq, and intelligence chiefs believe the extremist group has an aspiration to use them in the UK. In the interview with the paper, Mr Wallace says the recent exercises carried out by security chiefs are preparing for what he described as the country's 'worst fear.'
IMAGE OF THE DAY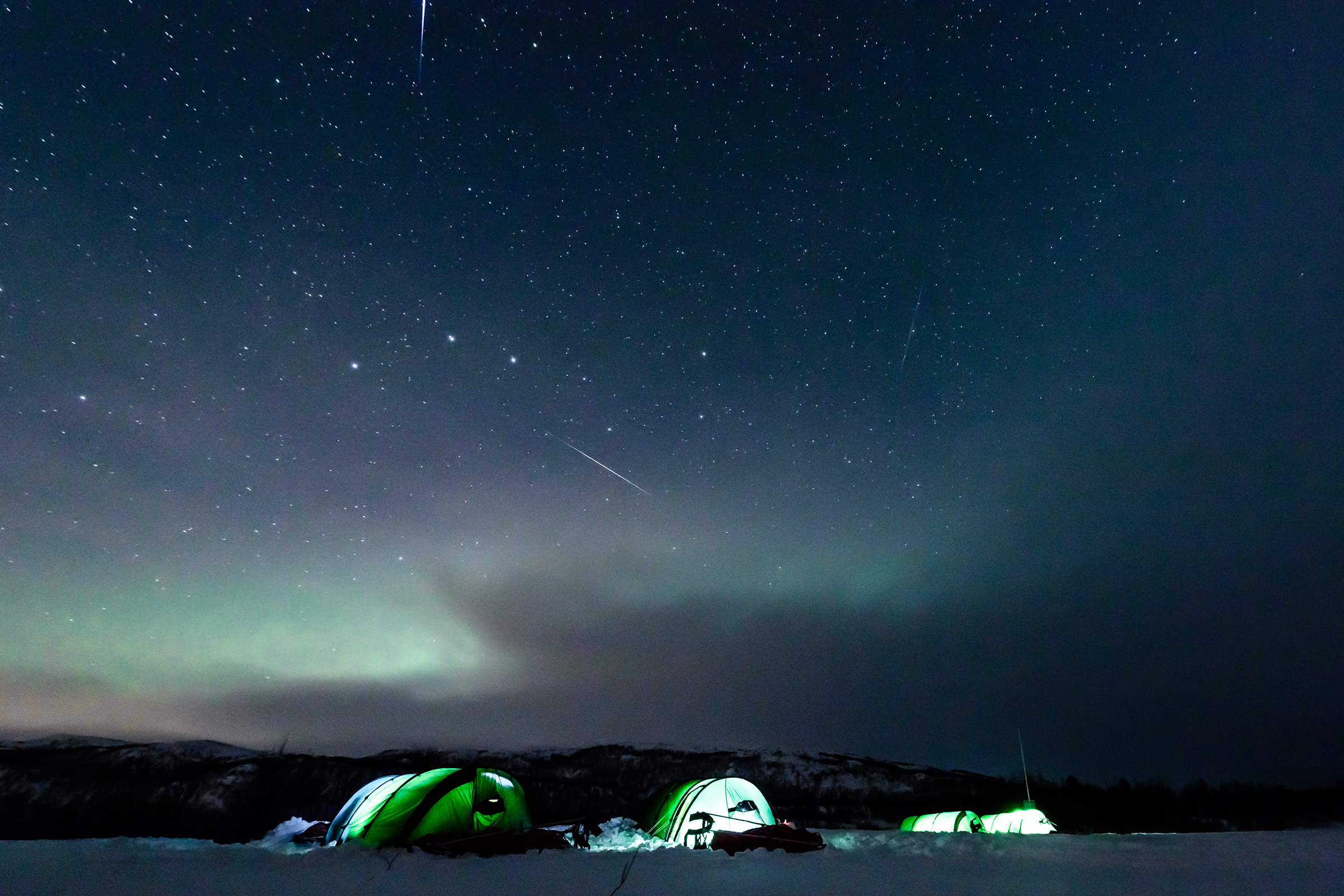 Follow us on Twitter and don't forget to sign up for email alerts.