Today's defence-related news sees coverage of events which took place across the country to mark the RAF's centenary, as well as stories about plastic waste reduction.
RAF 100
Events took place across the country yesterday to mark the RAF's centenary, including the Baton Relay Launch and First Leg There is widespread coverage this morning of the events to mark 100 years since the formation of the service, including in the Independent, The Sun and Daily Mail.
Many outlets report that the Queen sent her heartfelt congratulations to the RAF on its centenary yesterday. She wrote:
The anniversary of the world's first independent air force is of great significance and it is fitting to pay tribute to the tenacity, skill and sacrifice of the men and women who have served within its ranks over the last century and who have defended our freedom gallantly.
Coverage also focusses on 96 year old RAF veteran Allan Scott who yesterday flew in a two seater Spitfire.
Armed Forces war on plastic waste
The Daily Mail reports that troops have been ordered to cut down their use of plastic at British bases, as Ministers have launched a review to help 'combat the tide of litter' polluting oceans and the countryside.
An MOD spokesperson said:
Like all departments we're working to reduce and, where possible, eliminate the use of single use plastics. We are currently undertaking a review of what plastics the MOD and the Armed Forces use and are working closely with industry and DEFRA to drive this initiative forward.
LIBOR funding
The Sun runs an incorrect story on the MOD's use of LIBOR funding.
An MOD spokesperson said:
LIBOR money is not used to fund our core responsibilities.

The use of LIBOR fines to fund facilities and projects which support good causes and make a real difference to the Armed Forces community is entirely consistent with the fund's scope.

We of course fund all core welfare provision, however this does not disqualify the use of LIBOR funding for additional facilities and projects.
Image of the Day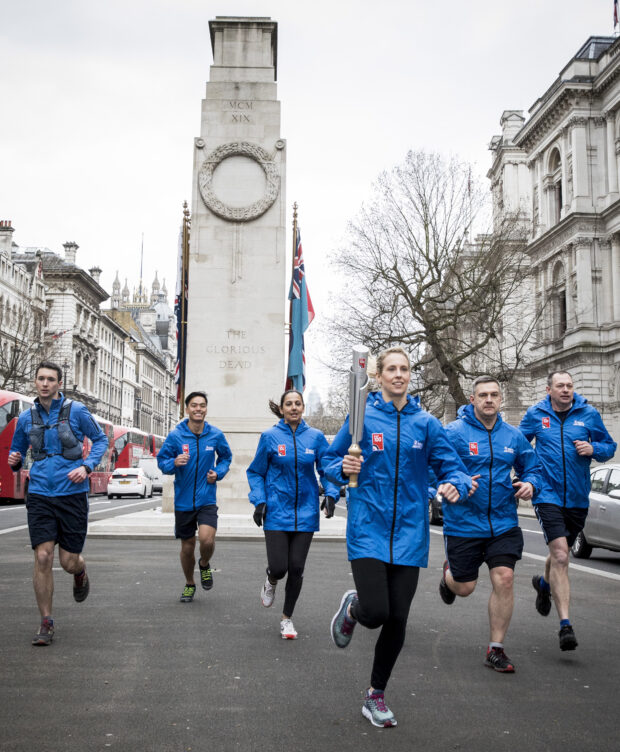 Follow us on Twitter, Linked in and Instagram and don't forget to sign up for email alerts.